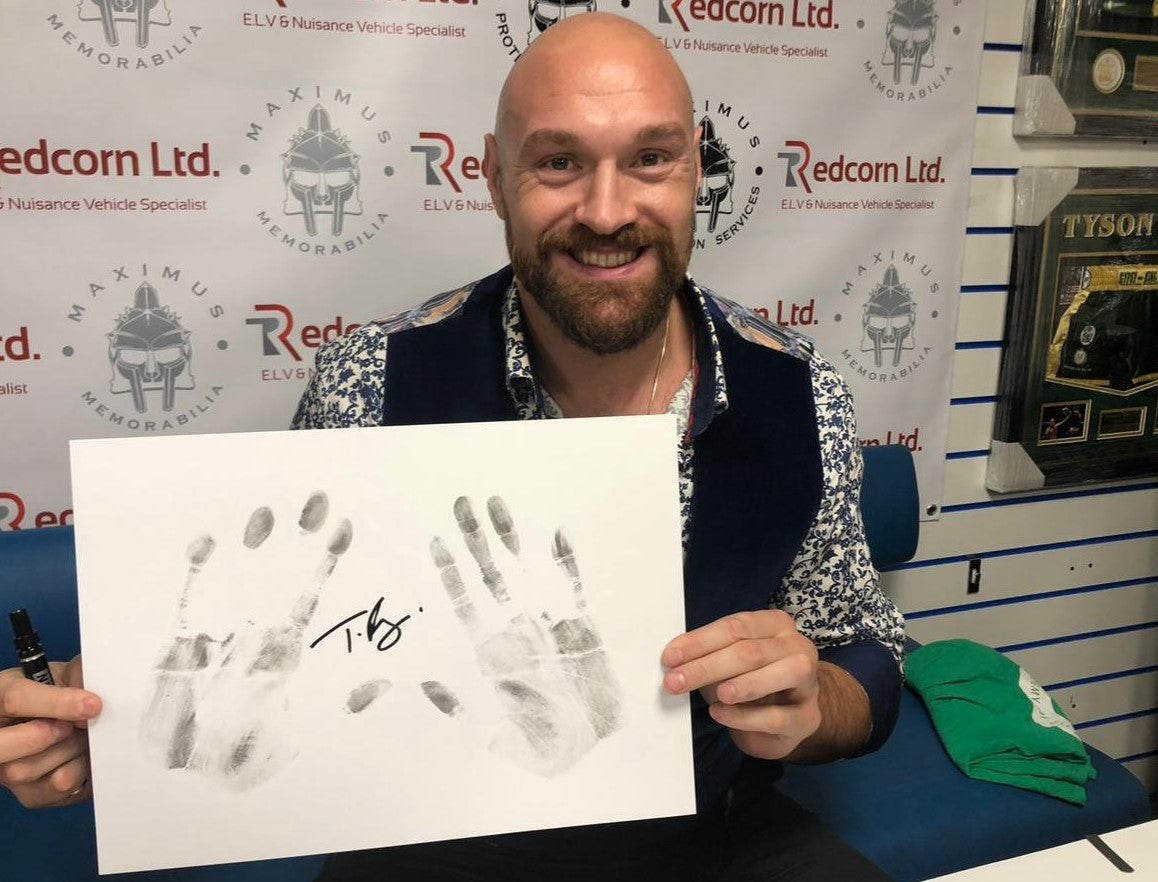 About Us
Bid4charities has one simple aim, to help charities and worthy causes raise funds. We achieve this by creating online auctions, raffles and competitions. Bid4Charities provides the organisations we choose to work with, access to unrivalled merchandise, memorabilia and experiences. These are supplied directly from the celebrities and brands, with full provenance and authenticity.
Customer reviews
Customer reviews
"Backdrop Promotions provided some fantastic memorabilia & experiences for our charity Auction"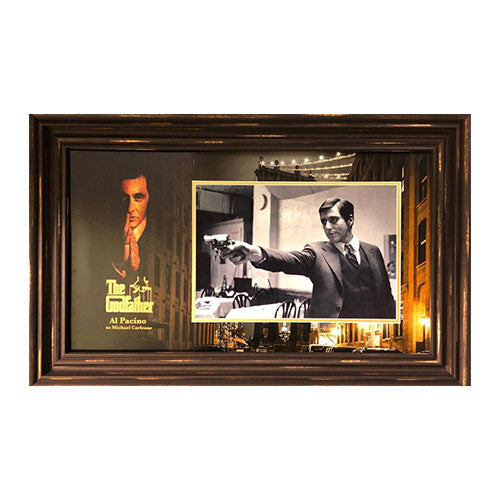 "Backdrop Promotions provided some fantastic memorabilia & experiences for our charity Auction"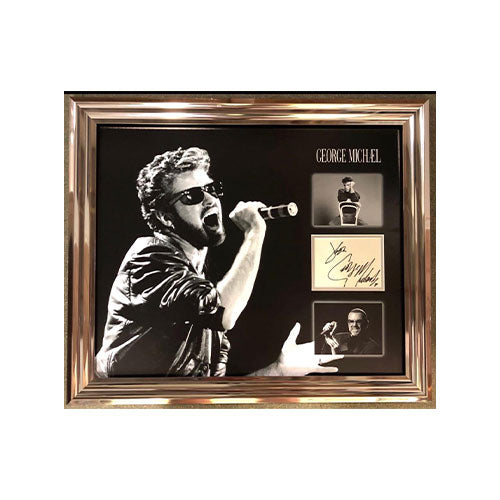 "Backdrop Promotions organised our Clay Pigeon shooting charity with some fantastic high quality memorabilia and fabulous experiences"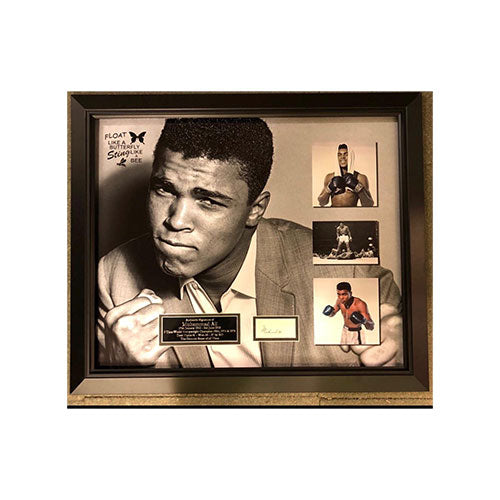 "A professional company with helpful staff, highly recommend"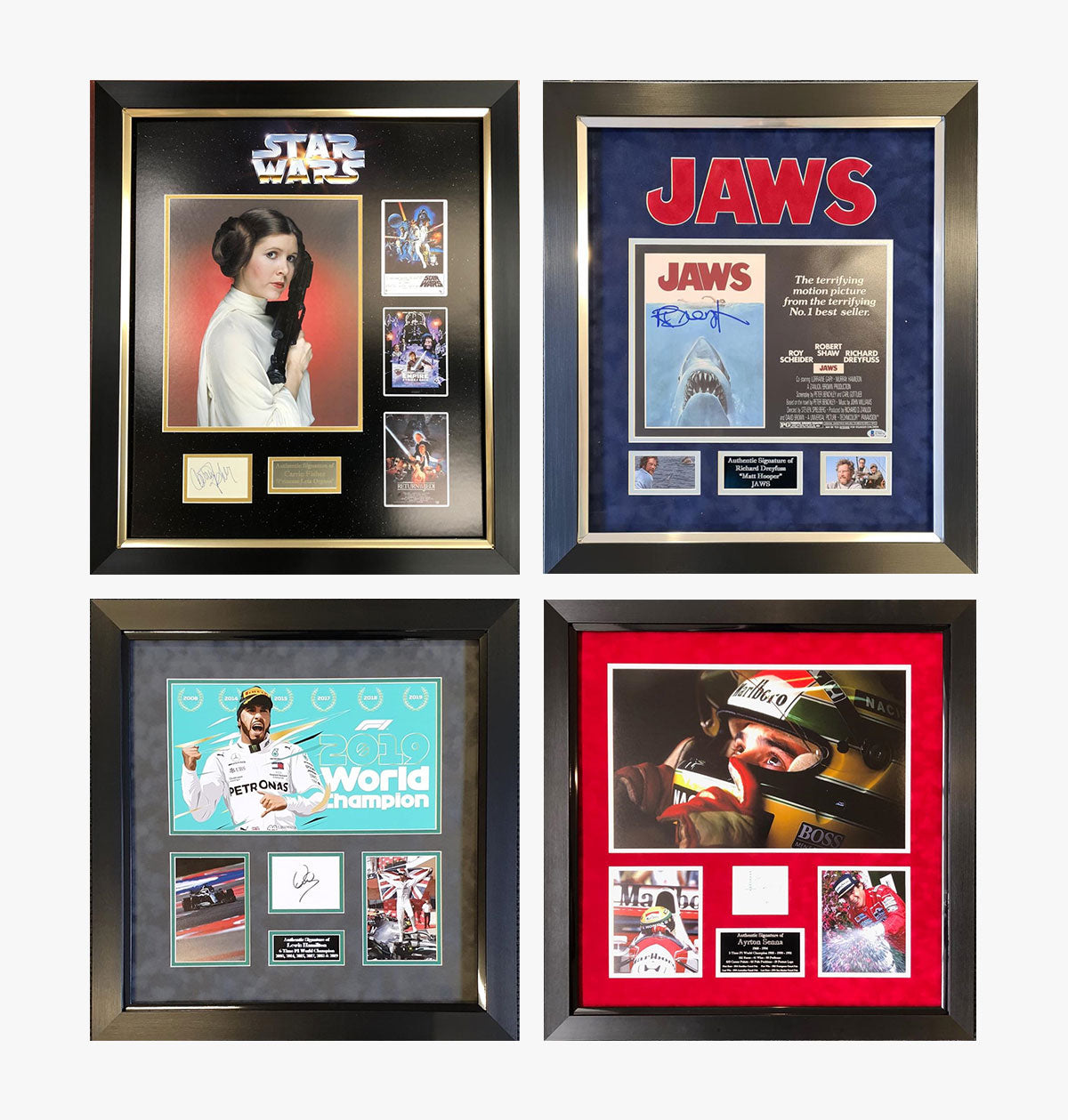 "The team were incredible. Extremely professional on the night and I cannot thank them enough for their help in pulling off the first ever fundraising night for the club."
A Dynamic & Experienced Team
A Dynamic & Expericed Team
Dominic Manning
Co-founder and Managing Director
With over 20 years' experience within the memorabilia business, Dominic is a real hands-on director at Backdrop Promotions. He has a passion for the industry, fundraising, events, and loves nothing more than seeing happy clients on the day. A keen golfer and traveller, nothing delights Dominic more than exceeding in terms of all clients' expectations.
Gary Grant
Co-founder and Client Services Director
Gary has worked with charities for over 10 years and is the brainchild behind the Backdrop Promotions. He has a wealth of experience across the sporting arena and is the person behind our 'An Audience With' and golf days. Gary works closely with the team to ensure all expectations are met and a first-class service is offered to each and every client.
Nichola Etgart
Events & Accounts Manager
Nichola helps with the liaison of events and is the head of our accounts department. She ensures we have your correct information, reporting processes are in place, all reports are created in a timely manner, and the figures add up. In addition, you will find that Nichola always ensures payments are made swiftly.
Francesca Wall
Art & Creative Manager
Frankie is our art curator and an event coordinator. Frankie has a wealth of knowledge and experience in event management, because she is one of Europe's leading fashion models. Frankie however, has a background, training and passion for fine art. We are fortunate to be able to use this blend of experience to benefit our charities and clients. 
Esme Matthews
Event Staffing Coordinator
Esme is our longest serving employee and has been with the company from the very beginning. Her career background is in event management and service staff training. Esme works with our team to make them aware of your event, organisation and requirements, to ensure your day, or evening runs smoothly.
Lester Freeman
Experiences Manager
With access to a database of over 1,000 experiences, it is Lester's job to ensure the correct type and price range of experiences is custom made to suit your requirements. With prices ranging from £50 to over £100,000, Lester ensures there are experiences suitable to every budget, with new and fresh experiences that are appropriate for specific guests and events.
Tina Thomas
Head of Operations
Tina's background is in banking and logistics. Tina set-up and run a luxury limousine business, supplying corporate clients in the City of London. Tina now lives in Portugal with her family and provides our technical and corporate services, liaising with our software and accounting services suppliers.
Steve Sampson
Commercial Director
Steve has a wealth of experience in conservation and charities. He was the inspiration behind 'Project Life Lion' in 1994, to save the lives of many thousands of wild animals in East Africa from a Canine Distemper Virus epidemic. It raised over $10million and still operates today as 'Afya Serengeti'. Steve is the commercial director at Prove Anything.
Glenn Shoosmith
Provenance and Authenticity Software Director
Glenn is the co-founder and Managing Director of Prove Anything. He is a UK-based computer scientist and entrepreneur. Glenn has worked across industries from media to investment banking. Glenn founded the global SaaS business https://www.jrni.com/ (BookingBug), which he successfully exited in 2021. He is a speaker, investor, and advisor to early-stage start-ups. 
Mike Harding
Solutions Architect & Digital Director
Mike is the co-founder of Inspira Digital and Alvio. He is an experienced Solutions Architect & Director with a distinguished history of software development for the eCommerce industry. Mike is a Shopify Plus expert and advises on our Search Engine Optimization (SEO), PHP, XHTML, Web Design, and Keyword Research.
Ian Rabbidge
Marketing Director
Ian is a co-founder of Alvio. He is a commercial marketing specialist with 30 years of experience creating and growing businesses in the UK, Ireland, EU, and USA. These included a mix of start-ups and international businesses, including 10 years of senior leadership with Red Bull as Head of Commercial Marketing. An extensive networker, Ian will be spreading the word about Bid4Charities to give as many charities the opportunity to benefit from the technology as possible.
Luke Green
Brand Director
Co-founder of Inspira Digital, Luke has over 20 years of business experience spanning creative, operational, sales, managerial & leadership roles. Initially cutting his teeth as a graphic designer, he has worked a variety of positions for both small and big agencies. Driving innovative and creative output for brands such as Honda, BT, Shloer, Wrigleys & Intel.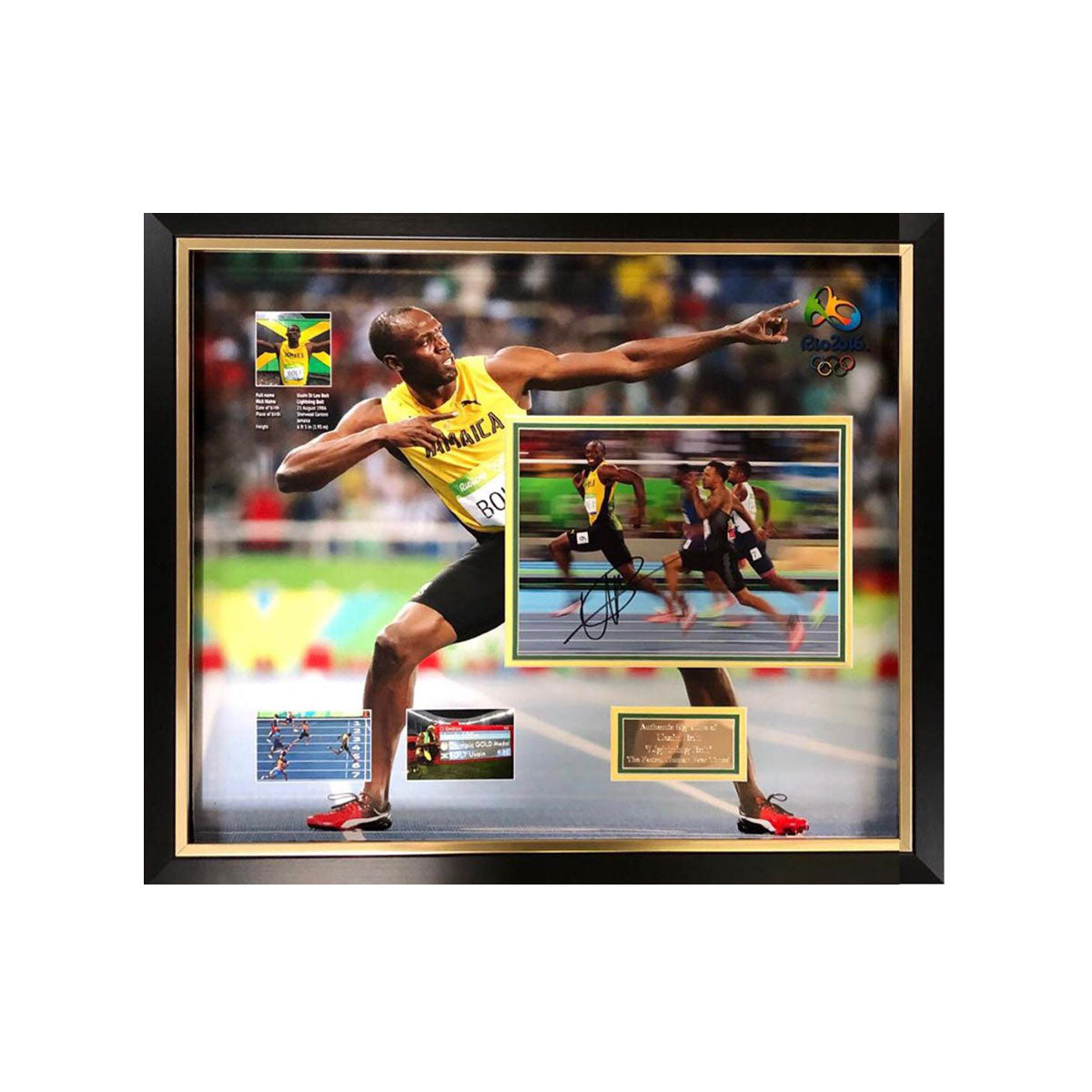 Bid4Charities is proud to be a member of https://www.aftal.org.uk – The Autograph Fair Trade Association, whose Code of Conduct commits each AFTAL approved dealer to provide authentic items, with all the required knowledge, qualification and diligence, giving collectors and buyers comfort when buy authentic signed memorabilia.
Advisory Panel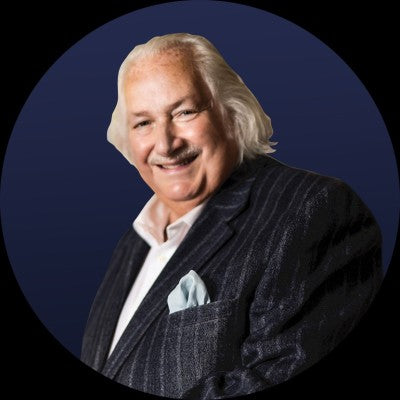 Sir Eric Peacock
Sir Eric Peacock was knighted in 2003 for his services to international trade. Sir Eric was appointed as a non-executive director of the UKEF - UK Export Finance Board in 2011 and sat on various UK Trade & Commonwealth Office boards. Eric has chaired many successful national, multi-national and global businesses, and is especially passionate about helping businesses grow exponentially. Eric has a passion for conservation and animals; he is Chair of the Trustees at the Zoological Society of Hertfordshire and the Big Cat Sanctuary. He also leads the Peacock Foundation, Uniqueness and the AB Trust all of which focus on disadvantaged children and young adults.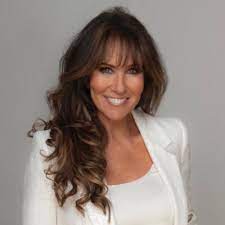 Linda Lusardi
Linda is an accomplished actor, presenter, model, and photographer, who is a loved and respected household name. Linda is a stalwart of UK pantomime and is appearing in Dick Whittington this Christmas (oh yes he is!). Linda is a long-term Patron of the Willow Foundation and the Rhys Daniels Trust and has helped raise millions of pounds supporting good causes, throughout the entirety of her career.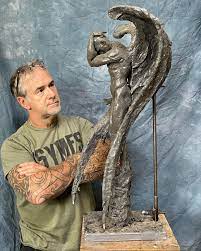 Steve Winterburn
Steve is a long serving trustee and wildlife conservationist enthusiast, who has travelled the world gaining inspiration and knowledge about animals. He began expressing this inspiration through painting in the early 90's, but with an engineering background it wasn't long before he taught himself to sculpt and then later launched his own family run studio and foundry in 2002. The business has now flourished and boasts more than 20 years of experience in delivering a huge number of challenging and varied commissions.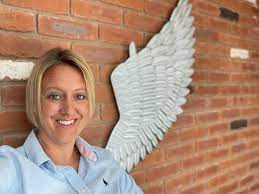 Rhona Morrell
Rhona is the founder and CEO of Coco Airlie Consulting, a leading Impact, ESG (Environmental, Social & Corporate Governance) and Change Management practice. Rhona is a Princes Trust Mentor, Podcaster and Trustee of the Board at 'Education Africa', as well as fronting the Rhona Morrell Podcast. Previously, Rhona's business experience has seen her lead commercial marketing for some of the world's largest brands including Red Bull, Molson Coors and Heineken.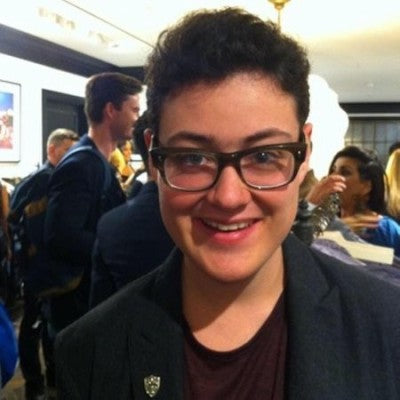 Andrew Peacock
Andrew is a creative thinker with determination and experience in business and marketing, in all aspects of IT and digital Media. He is passionate about education, conservation, and social engagement projects. He is also very knowledgeable about sport, fashion, and popular culture. Andrew is also an ambassador for Teens Unite Fighting Cancer, the Big Cat Sanctuary and MOBO – Music Of Black origin.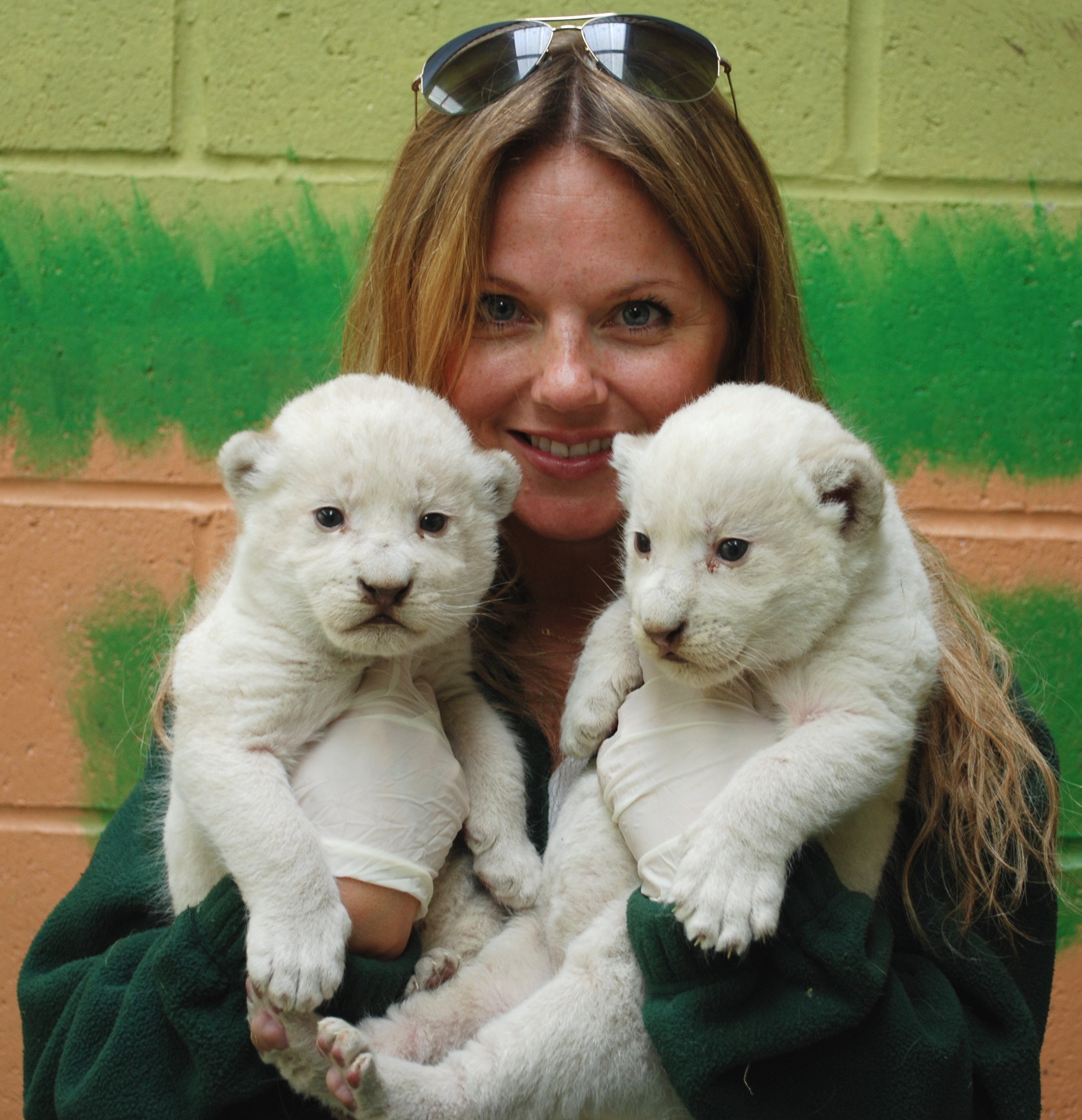 With combined experience of over 40 years within the memorabilia industry and access to over 1,500 exciting experiences, Backdrop Promotions gives you comfort to donate to your chosen charities in very unique way.